Whether you're a board member, community association manager, or commercial property owner, HGCT is the only firm you need. We provide complete legal representation of homeowner associations and other common interest developments.
HOA Governance & Transactions
Our attorneys represent hundreds of homeowner and commercial associations – including those with unique needs such as high-rises, senior communities, co-ops, urban in-fill projects, and timeshares. As such, they're fully conversant with all issues related to California's Davis-Stirling Act, governing documents, statutory requirements, and best practices.
Governing Document Revision, Restatement & Amendment
Governing Document Enforcement
Rules & Policies
Election Rules & Voting Materials
Inspector of Election Services
Developer Transition
Director Education & Fiduciary Duty Compliance
Contract Drafting, Review & Enforcement
Statutory & Corporate Compliance
Dispute Resolution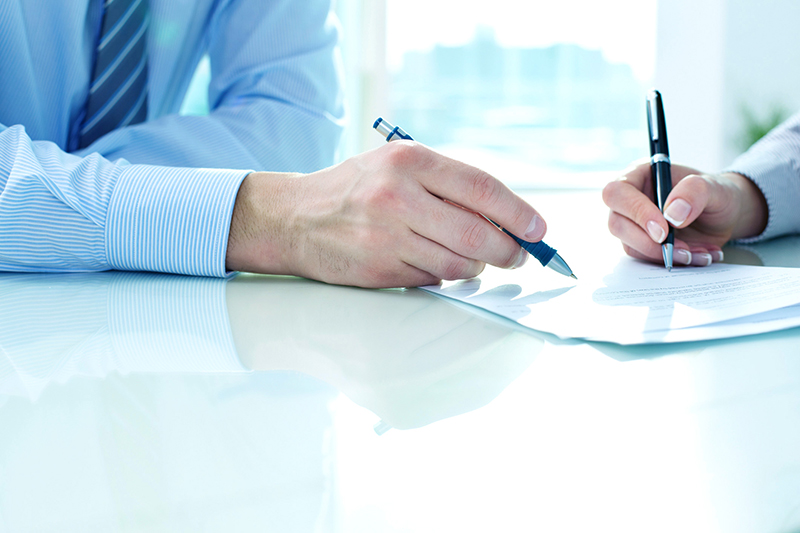 Maximizing recovery is the key to a successful construction defect claim. We pursue every possibility, discover every problem, and fight to obtain every dollar to which you are entitled. And we don't stop there – maximizing your recovery is only the beginning. We offer extensive post-recovery services which maximize the economic benefit of your recovery. We are with you from start to finish, every step of the way, so you're assured a complete, cohesive and comprehensive handling of every construction defect and reconstruction scenario. Statutes of limitation ranging from one to ten years apply, so don't delay if you suspect a potential claim.
Complimentary Initial Investigation
Construction & Design Defects
Materials Failure
Water Intrusion
Earth & Building Movement
Balcony & Exterior Component Failure
Post-Claim Repair & Reconstruction Services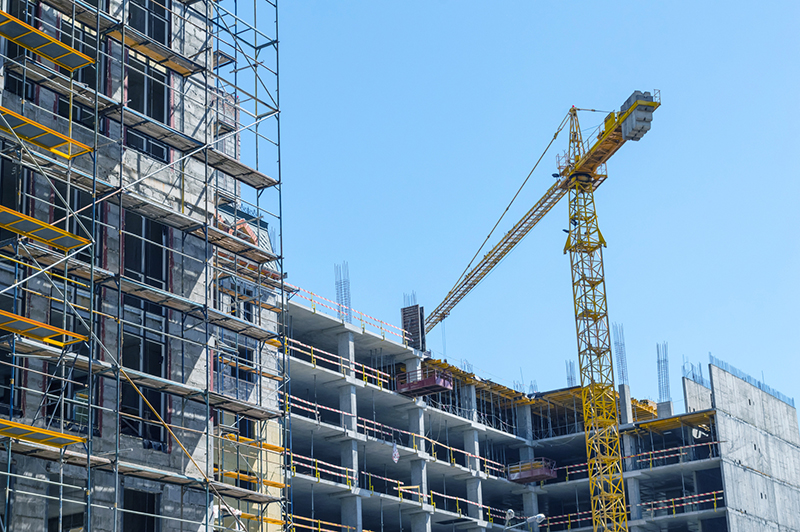 Mediation, Arbitration & Litigation
Our sole mission is to maximize your recovery. We begin by attempting to resolve every dispute without litigation. However, we're always prepared and able to take your case all the way to jury and verdict.
Construction Defect Claims
Soil & Landslide Claims
Real Estate & Insurance Claims
Director & Officer Claims
Vendor Disputes
Member Disputes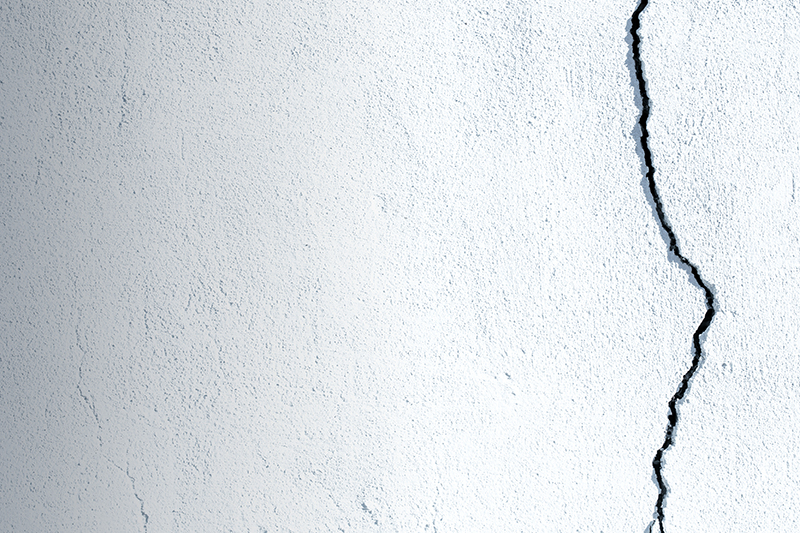 Director & Industry Education
Are you a member of your HOA's board of directors? We provide complimentary board orientations that encompass your duties and obligations and address your questions and concerns about how to best govern your association. And, as recognized experts in this field, our lawyers speak regularly at industry educational programs whose audiences range from homeowners to community association professionals to fellow industry attorneys.
Board Orientations
Statewide & National Industry Speakers
Credentialing Organization Faculty Members
Industry Journal Authors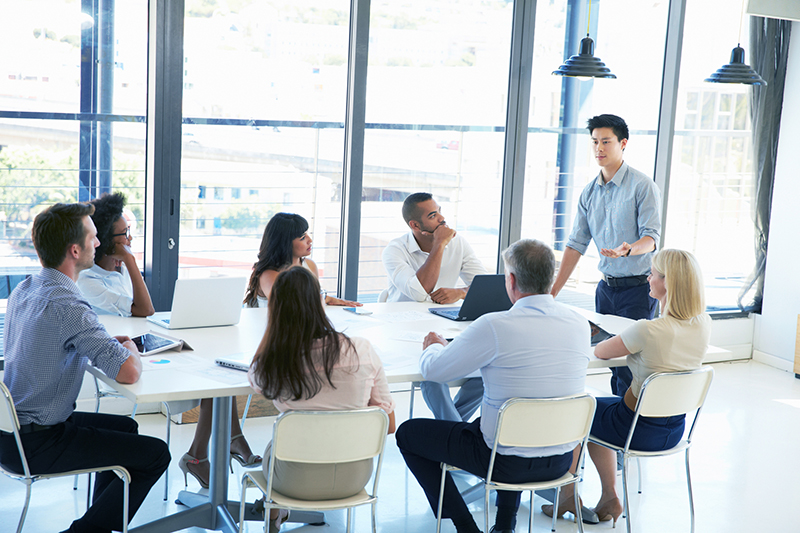 Transitioning from a developer-controlled to homeowner-controlled development can be complex, confusing and contentious. Getting it wrong can be costly. You can trust us to efficiently handle all aspects of these transitions – including board transitions, maintenance responsibility analysis, component inspections, and drafting of rules and polices.
Developer-to-Homeowner Controlled Board of Directors
Association & Owner Maintenance Manual Compliance
Required Component Inspection Coordination
Document Transfer
Rules & Policies Drafting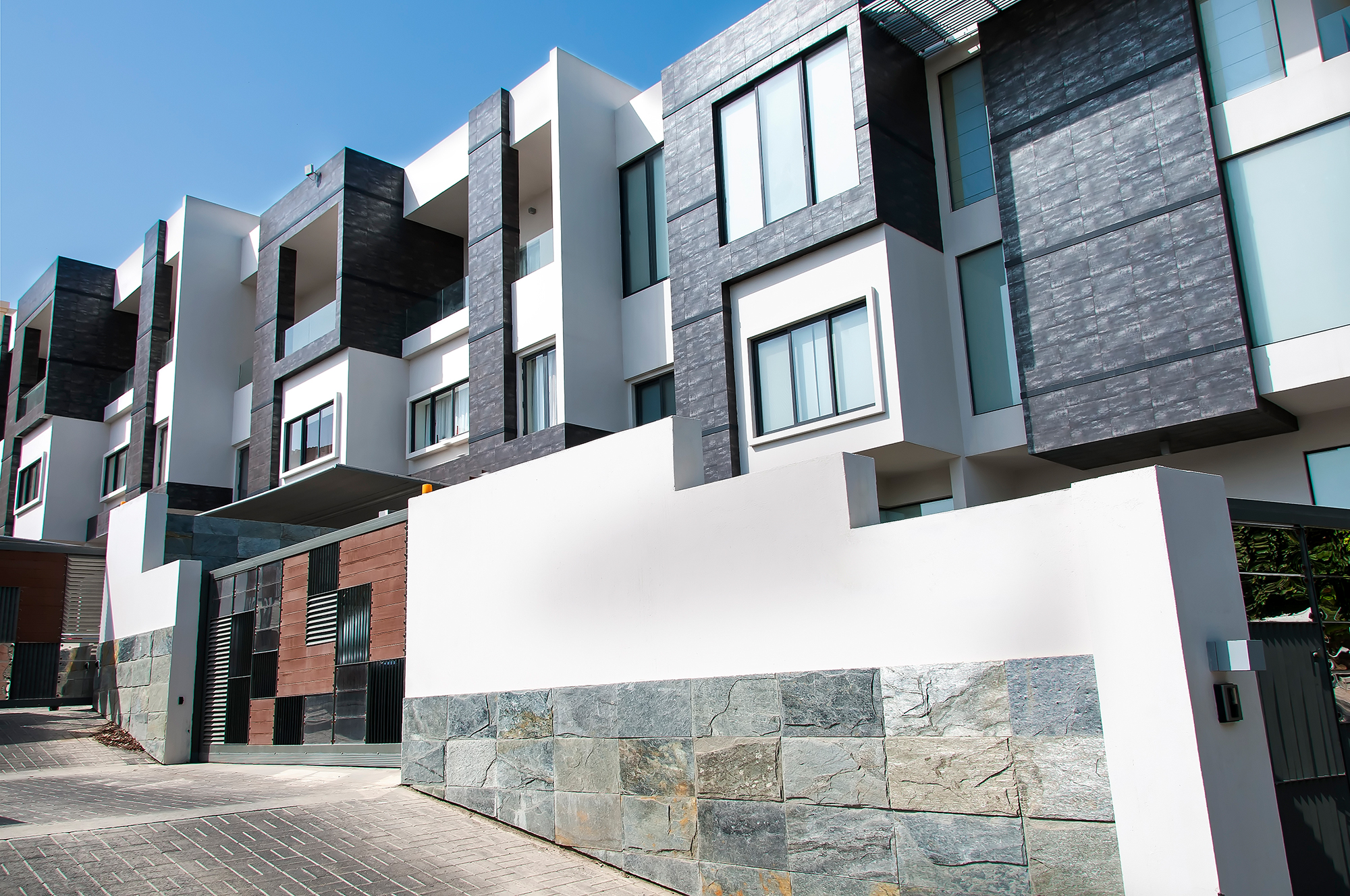 High-rise buildings present their own special challenges – including sophisticated design and construction processes, complex systems integration and diverse components including elevated pools, rooftop gardens, below-grade waterproofing, difficult-to-access exteriors, curtain walls, and building-wide communications systems. Our team is experienced in every aspect of these high-rise challenges.
Corporate Governance
Regulatory Compliance
Water Intrusion
Plumbing & Mechanical Issues
Excessive Heat Loss or Gain
Material Failure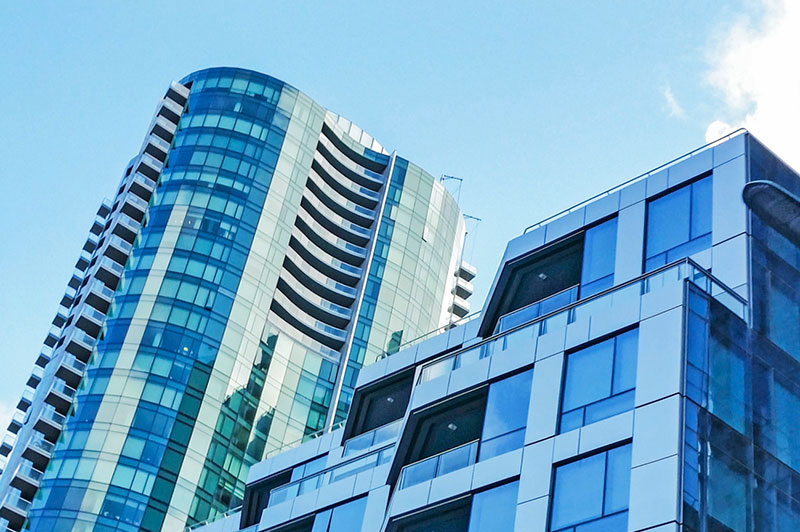 Homeowner associations
Residential condominium projects
Urban high–rise associations
Planned developments
Townhome developments
Co–ops
Single family home communities
Condominium conversions
Senior communities
Gated communities
Master associations
Commercial CIDs
Mixed–use properties
Timeshares